Storm Damage Repair & Insurance Claim Specialists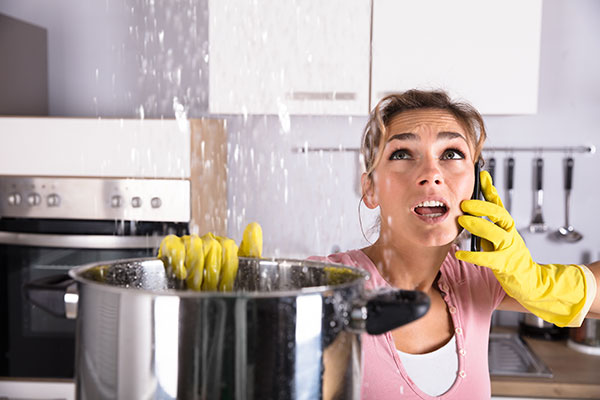 Do you have storm damage? At Roofserv, we are storm damage repair specialists and we have an insurance claims specialist on staff as well to assist you. Hail and wind damage can be devastating for your home. Your roofing, siding, windows and gutters can get dented or even ripped off your structure. If you have experienced storm damage to your property, don't wait – protect your largest investment and schedule a free inspection and storm damage repair estimate with us today.
Do You Have Roof Damage From Hail or Wind?
Some hail can be the size of small boulders (softball-sized). Hail can cause shingles to dent or even leave craters in the shingles. Combined with high winds, shingles can be ripped off a home. You may have seen shingles around your property after a heavy hailstorm or windstorm.
This type of damage cannot go unchecked. Missing shingles can lead to water seeping into your roof or even your home. Do your property a favor and fix small issues before they become larger issues. Contact us for a free inspection after a storm hits your home, and we'll be sure your home is taken care of properly.
Trust Us to Handle Your Storm Damage Repair Needs
When you have hail or wind damage, you can depend on our team to provide a comprehensive service. We're equipped to handle all your repair needs. When you need fast, high-quality service, we'll be there. We stand behind our work. To us, customer satisfaction is what comes first. Expect exceptional service always when you work with Roofserv.
Schedule a Free Roof Inspection & Estimate Today!
If you're a homeowner in the metro Atlanta area and you need professional storm damage assistance, contact Roofserv to schedule your FREE inspection today! Call us at (404) 805-8536 or fill out the message form and we'll get back to you in one business day or sooner.